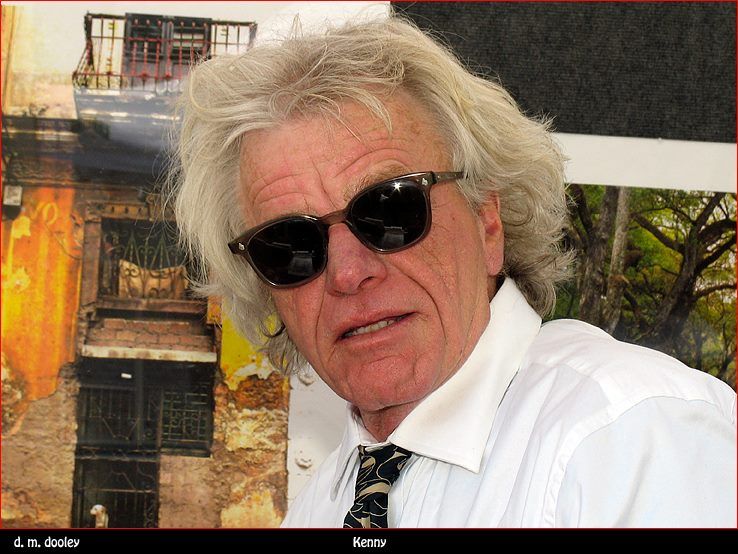 Acclaimed fine art photographer, Kenneth McGough, moved to San Francisco in 1974 after studying film and journalism on the East Coast.
In 1975, McGough started wandering the globe photographing thousands of images. He lived in Berlin, Paris, Spain and Morocco and spent a year photographing the Sahara Desert.
Other countries that beckoned him include Mexico, Belize, Guatemala, Honduras, Thailand, India, Nepal, Burma, Hong Kong and Borneo. In 1996 he traveled to Cuba and it was there that he did the work for which he is best known. His images of Cuba and her people, both black & white and color, speak volumes of the timeless beauty, the joy and revolutionary soul McGough discovered there. Sometimes edgy, always artistic, McGough's creative work documents with passion all that he sees. Click on image to go to Kenny web site.